Artists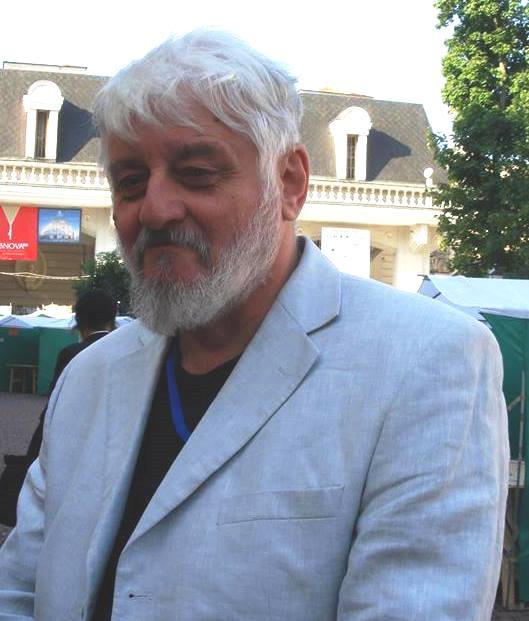 Boris Chersonskij, born in Chernivtsi, Ukraine. He studied at the Medical Institute of the University of Odessa. From 1991 to the mid-2000s, he held a chair of clinical psychiatry at the University of Odessa. In addition to his numerous poetic works, he has also published six monographs on psychology and psychiatry. The first poems of Chersonskij have been published in the late 1960s. However, many of his poems first appeared only in France, Germany and the USA; in his home country he was able to publish only after the end of the USSR. During the 1970s and 1980s Chersonskij was one of the most important figures in the samizdat movement of Odessa.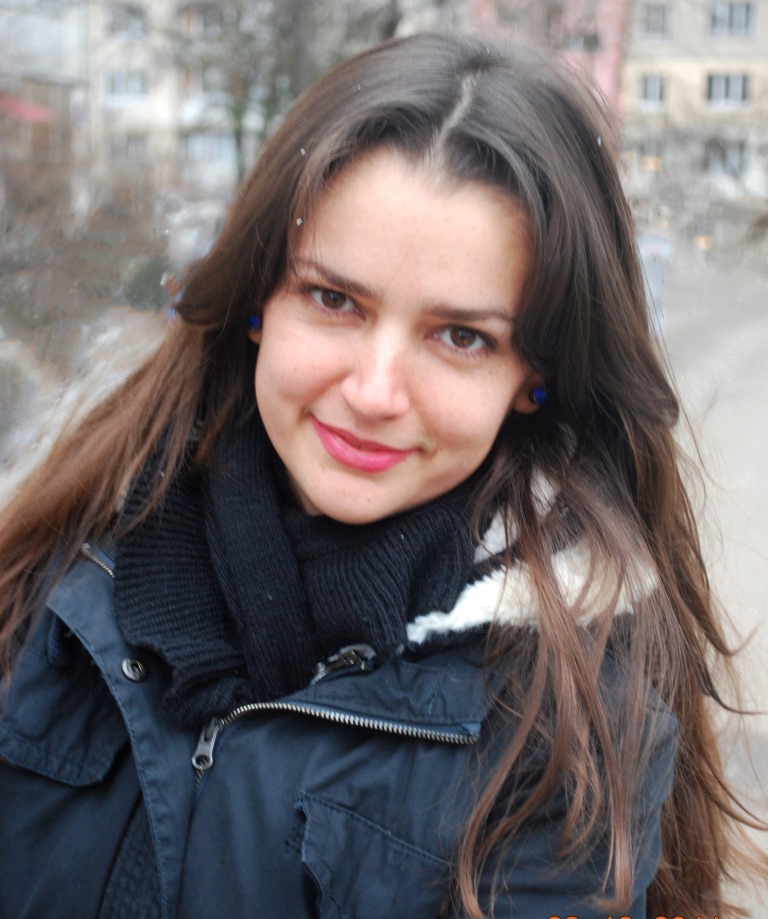 Liubov Jakymchuk, Ukrainian poet and journalist, born in Luhansk oblast. She worked as radio presenter, screenwriter and journalist for Den (The Day) paper, Ukrainska kultura (The Ukrainian Culture) magazine, UNIAN news agency etc. Her poems, essays and plays were published in numerous Ukrainian and foreign anthologies. Liubov Iakymchuk was awarded with The International Slavic Poetic Award. At the same time she works in a musical and poetic duet with Ukrainian double-bass player Mark Tokar; their most remarkable projects are Donbas Apricots and Women, Smoke, and Dangerous Things. Her poems and essays were translated into English, German, Polish, Swedish, Hebrew, Estonian and Russian.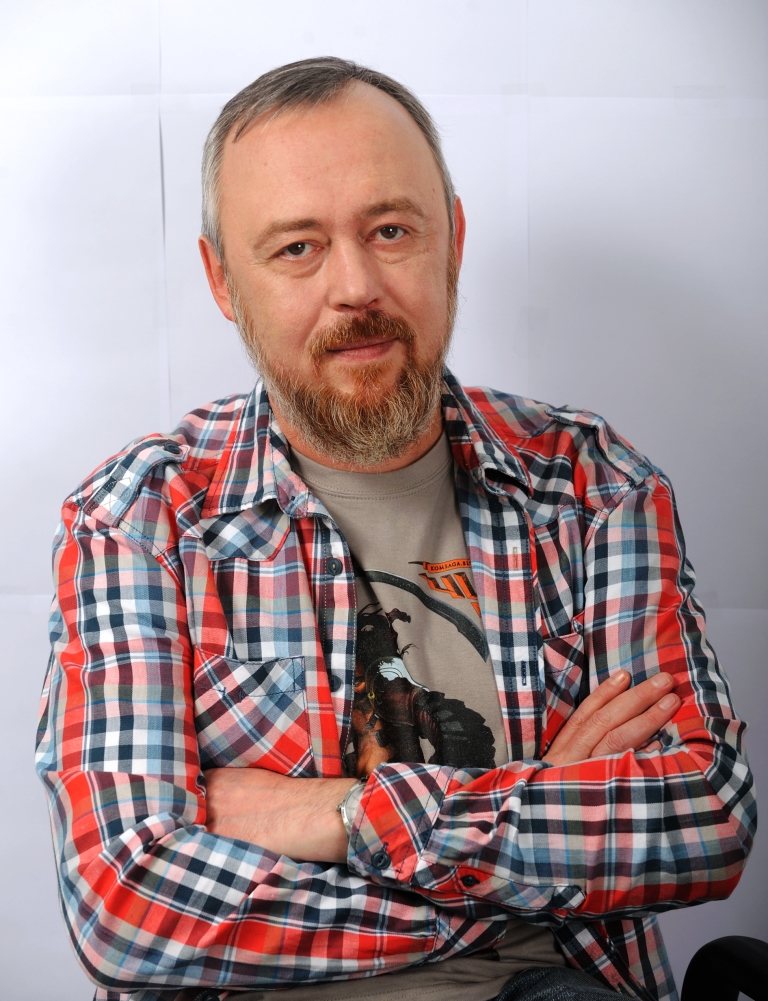 Alexander Kabanov, Russian-language poet from Ukraine. He has published nine books of poetry and is the author of numerous articles in Russian literary magazines. His works have been translated into German, English, Dutch, Ukrainian, Georgian etc. He is considered one of the most important poets of his generation in Russian-speaking countries and was awarded several prizes. He received the 2010 "Russian Prize" (awarded to expatriate Russian-speaking authors) and the 2009 International Voloshinski price. Since 2005 he is the editor of the magazine for contemporary culture "SHO" ("WHAT") and Coordinator of the International Poetry Festival "Kyivski Lavry"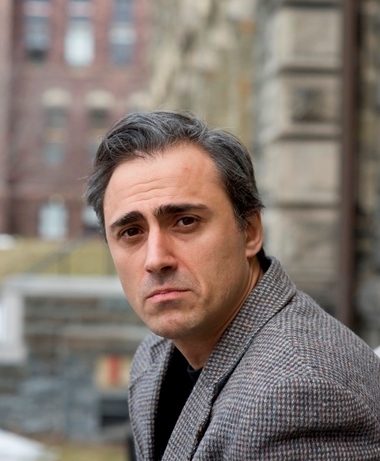 Irakli Kakabadze, is a Georgian writer, performance artist, peace and human rights activist. In 2009, he was awarded the Oxfam/Novib PEN Freedom of Expression Prize. Kakabadze's articles and stories have been published in Georgian, Russian, and English newspapers and magazines. In 2007 Kakabadze received the Lilian Hellman/Hammett grant from Human Rights Watch. From 2008 to 2012, Kakabadze was based in Ithaca, NY, where he has developed a new method of integrating performing arts and social sciences, called "Rethinking Tragedy" or "Transformative Performance." Kakabadze has also pioneered a multi-lingual and multi-narrative performing style, called Polyphonic Discourse.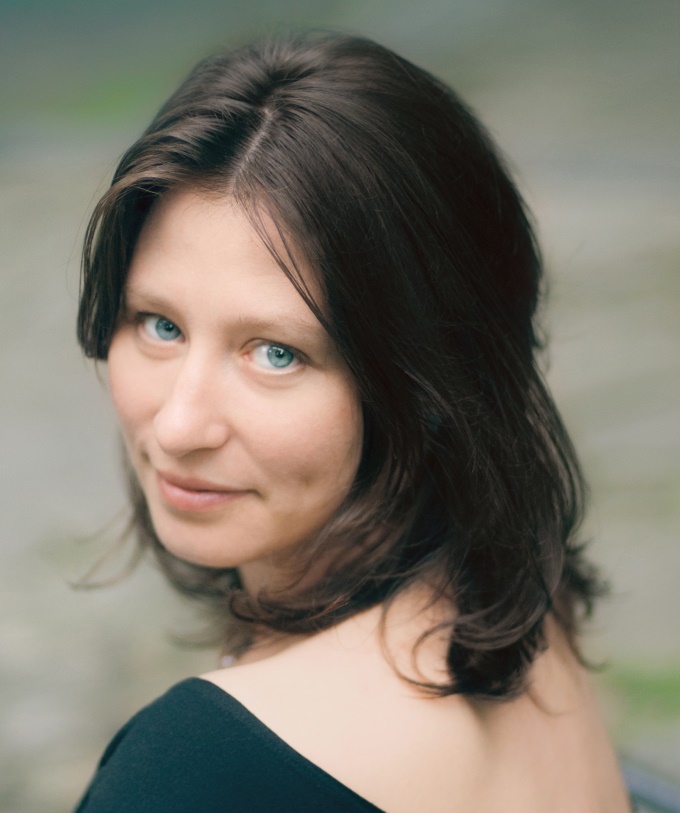 Halyna Kruk,is a poet, translator, and children's book writer from Lviv. She is author of four poetry books, latest "Spivisnuvannia" (Co(an)existence), 2013) . She has been published widely in literary journals and won two Ukrainian literary awards. Her poems were translated into English, Polish, Russian, Belorussian, German, Swedish, Lithuanian, Croatian and other languages. Kruk writes children's poetry and fiction too. Her Marko mandruje navkolo svitu (Marko Travels Around the World) and Najmenshyj (The Littlest One) have been translated into 15 languages. She is a member of the Ukrainian PEN and a professor of literary studies at Lviv National University.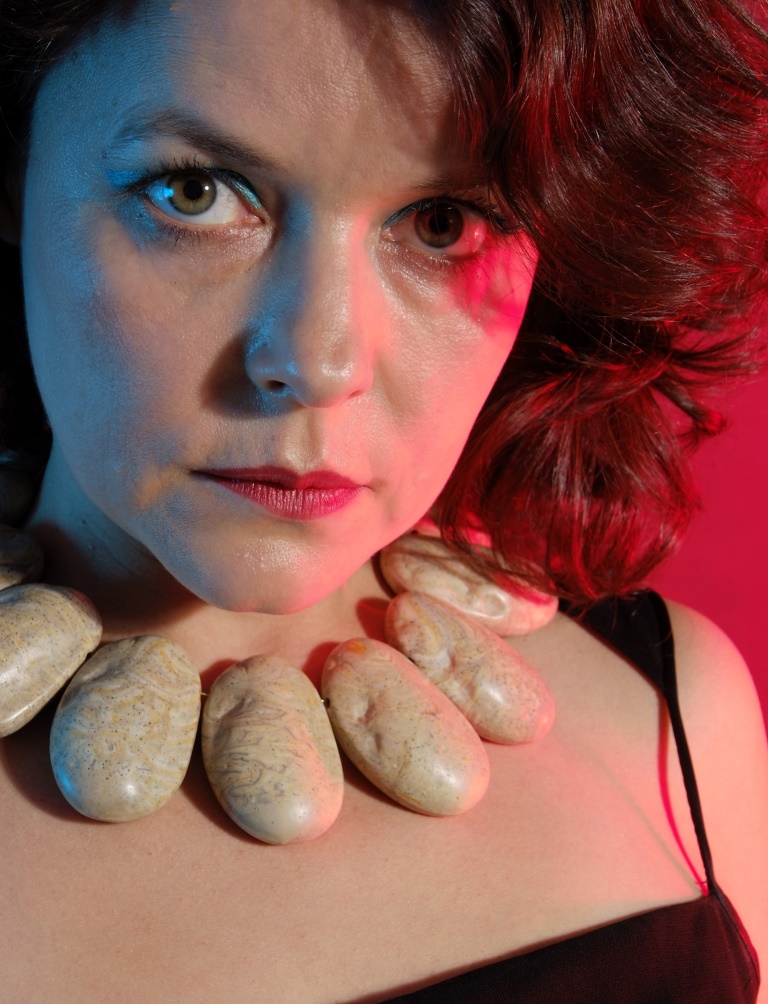 Mariana Sadovska, born in Lviv (Ukraine). She lives since 2002 in Cologne/ Germany. As an artist she worked since 1991 in Europe and the US as composer of dramatic works and songs, in her concerts as a singer and multi-instrumentalist, with multi-media performances and workshops as well as an actress and director of musical theater projects. Considerable inspiration she finds in the traditional music of Eastern Europe, Caucasus and Central Asia, which sounds she systematically explored in new arrangements and her own compositions with quiete unusual sound patterns. In her work, the past is contemporary and the regional universal. (Photo: Weigle)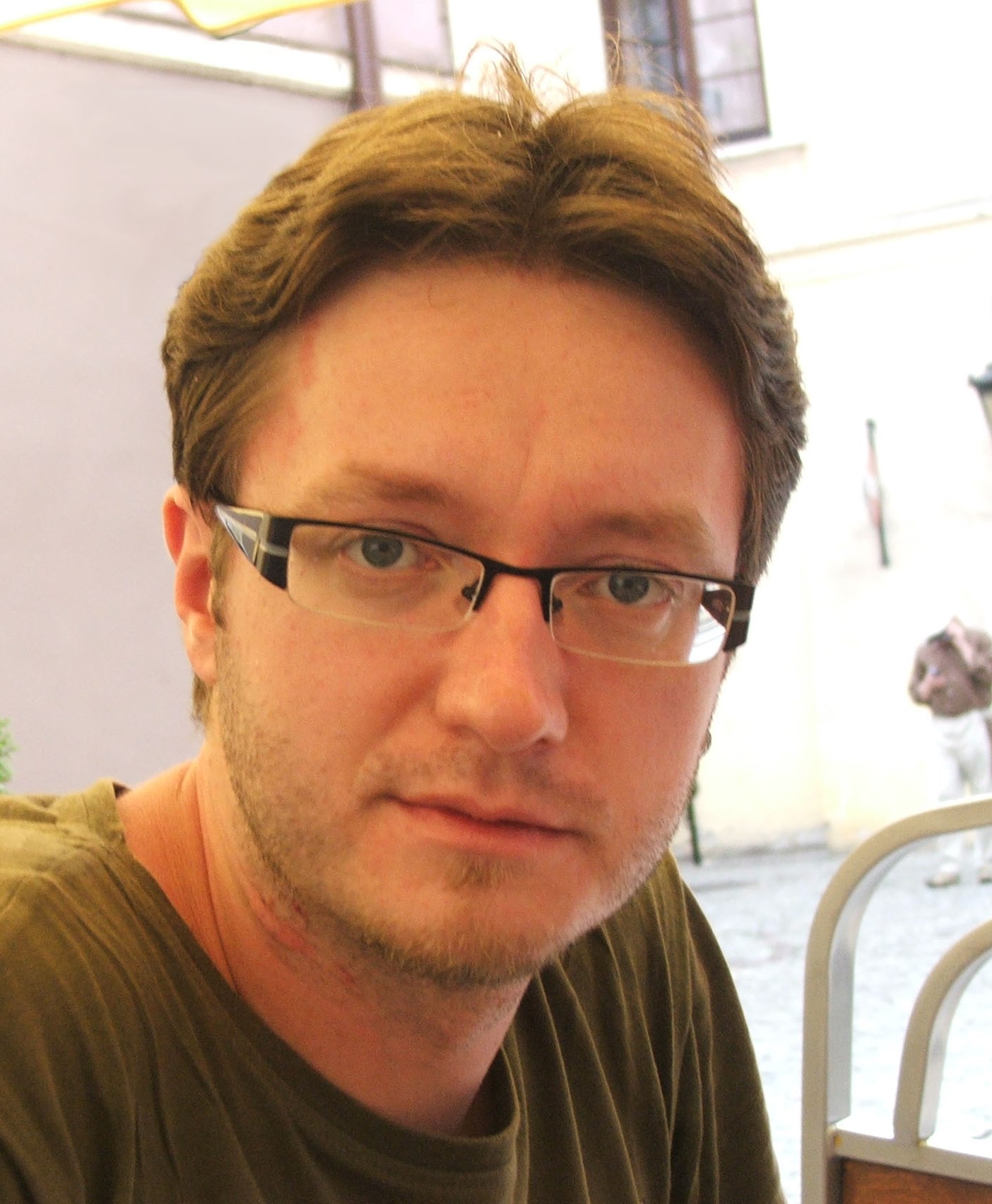 Ostap Slyvynsky, from Lviv, is an Ukrainian poet and interpreter. His poetry and essays were translated into 14 languages and included in many Ukrainian as well as foreign anthologies. He is an active participant and contributor to numerous literary festivals both in Ukraine and abroad. In 2009 he was awarded the Hubert Burda Literary Award (Germany), in 2013 – the Prize of Kovaliv Fund (USA). He is the associate editor of Polish-German-Ukrainian literary magazine RADAR. Books: "The Sacrifice of Big Fish" (1998), "The Midday Line" (2004), "Ball in the Darkness" (2008), "The Running Fire" in Polish translation (2009) and in Russian translation (2013), and "Adam" (2012). (Photo: Anja Protsiuk)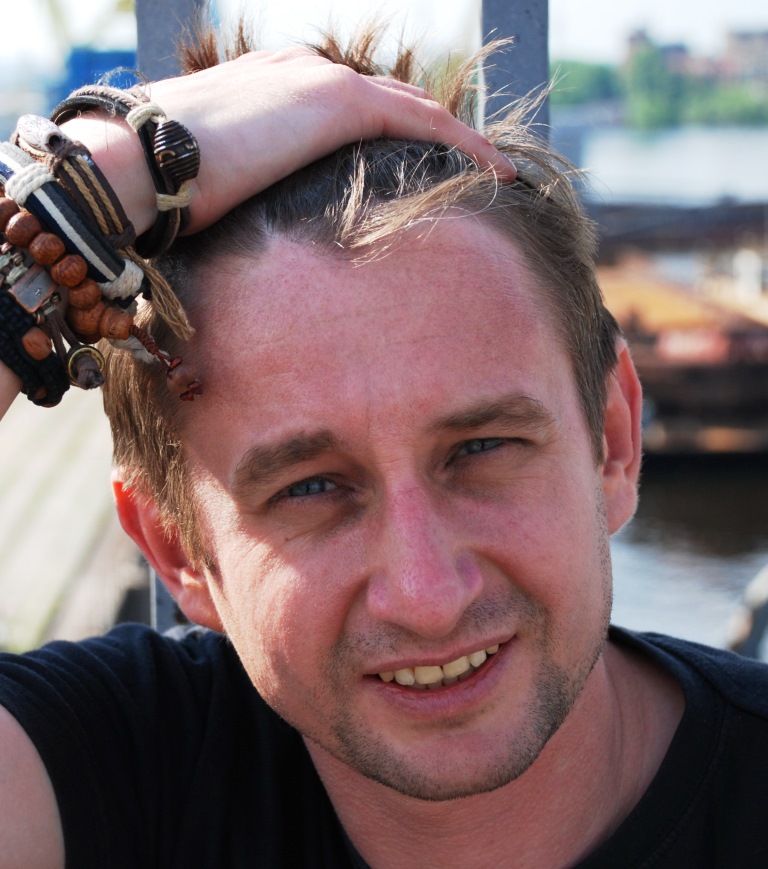 Serhij Zhadan, was born in Starobil'sk (Eastern Ukraine) and is considered as one of the most influential figures of the literary scene of Ukraine. He has published numerous volumes of poetry and novels and was awarded the Hubert Burda Prize for young poet in 2006. In 2010 he took part at the Berlin artist program (DAAD). 2014 he was awarded jointly with his translators Sabine Stöhr and Yuri Durkot for the novel "The Invention of Jazz in Donbass" (Suhrkamp, 2012) with the Brücke Berlin Literature and Translation Prize. Zhadan is also a translator and organizer of poetry and music festivals. He is performing with bands such as "Sobaky v kosmosi" (Dogs in space) or "Ojra" in several musical and literary projects. (Photo: Tanja Davydenko)